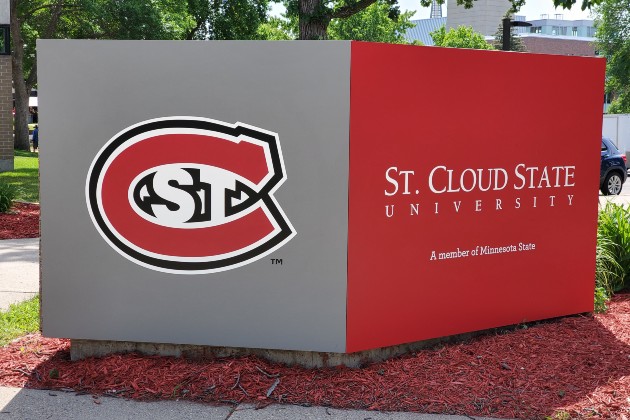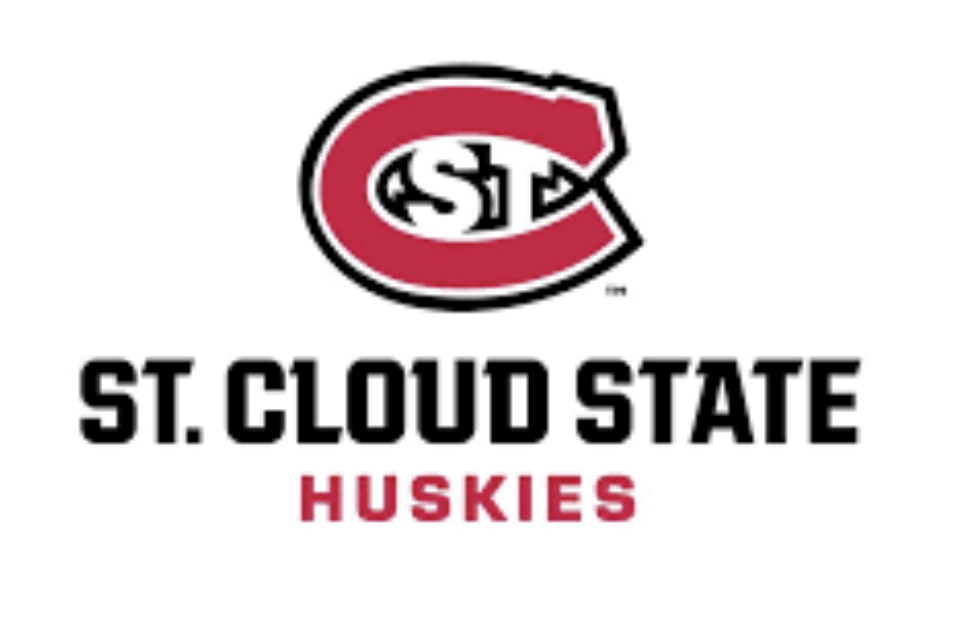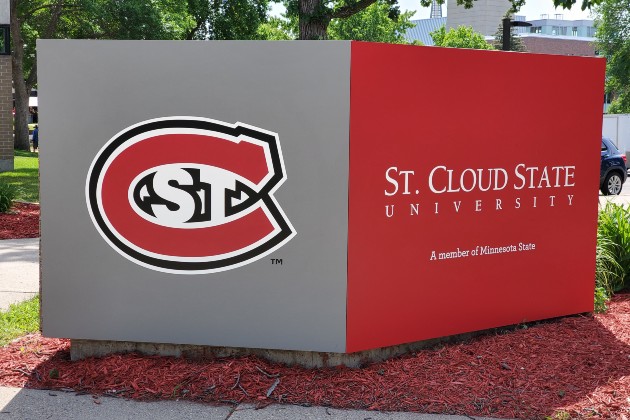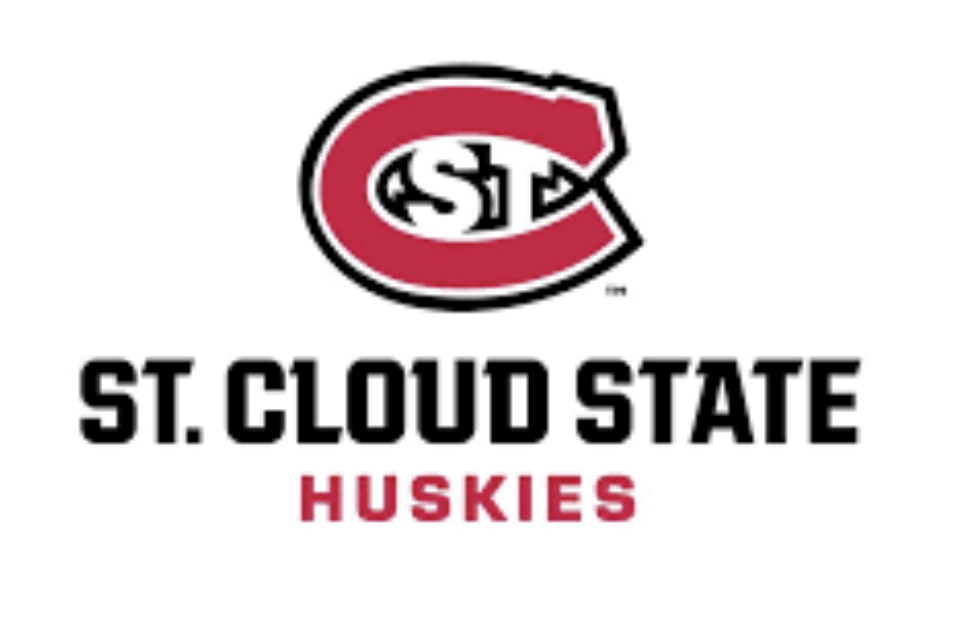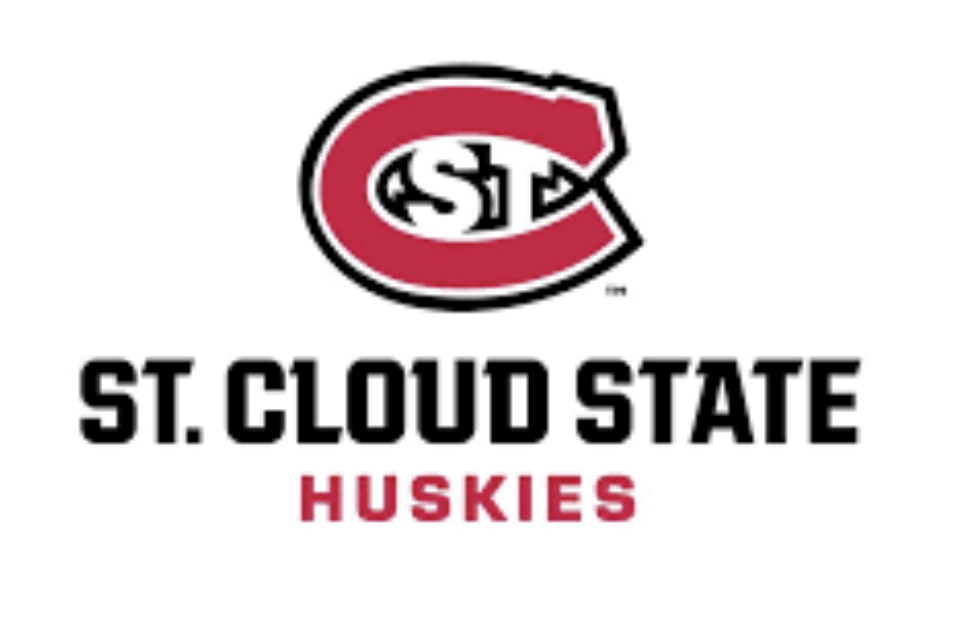 SCSU Hosting Toy Drive for Children in Ukraine
SCSU Hosting Toy Drive for Children in Ukraine
Second outdoor season for the women's track and field at the Minnesota State Open
Second outdoor season for the women's track and field at the Minnesota State Open
Student Employee Appreciation Event Recap
Student Employee Appreciation Event Recap
Huskies take game one against Bemidji State
Huskies take game one against Bemidji State
Huskies win 10 straight after double header sweep of Northern State
Huskies win 10 straight after double header sweep of Northern State
Never Miss A News Update: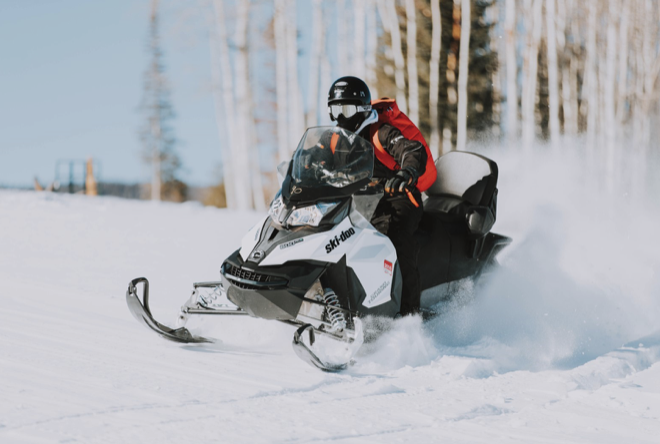 Stearns County had seen a rise in snowmobile theft during the winter months. Photo courtesy Nate Johnston   Article written by Nolan Newberg  Snowmobiling is a recreational activity that is greatly increasing in popularity. In this past year alone, there was a 16.1%...
Read The Latest Issue Here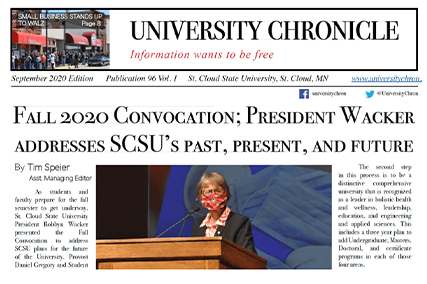 Team Greatest On Campus celebrating a win from a...
Photo of Minnesota Governor Tim Walz. Photo courtesy...
Outlooks for what the Winter season temperatures for...
Photo of a planned area in the Children's Museum....
Nika Kaiser's work The Passage, was displayed until...
Groups setting up for their stage time a...
Dr. Katrina Rodriguez is Saint Cloud State...
Photo Credit for the Fan Fest event Maya Geving  The...
Poster image for the Gerontology Club. Photo Courtesy...
The Smithsonian exhibit aims to educate on the...
Help Keep University Chronicle Informing You on Important Topics