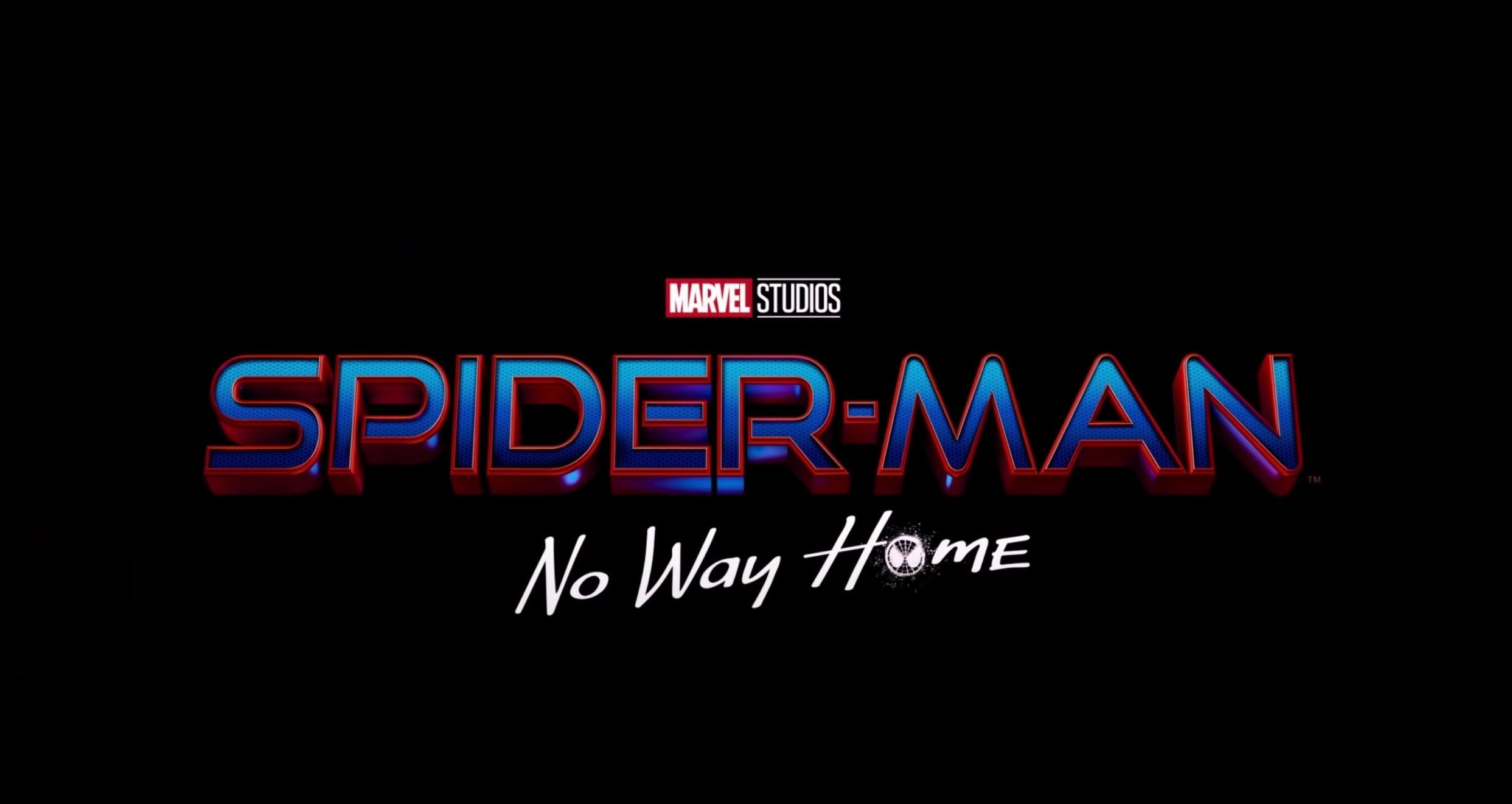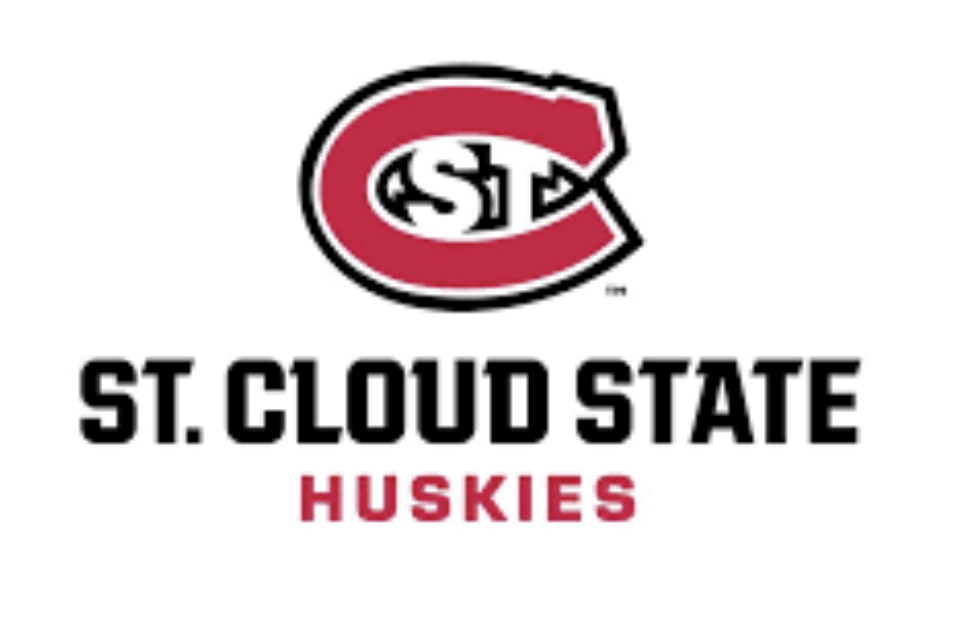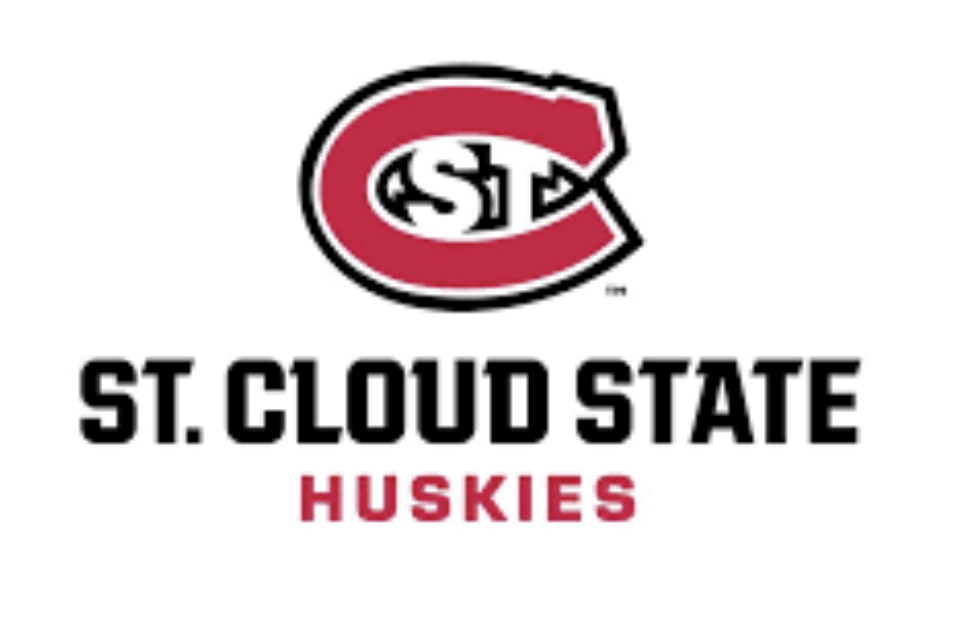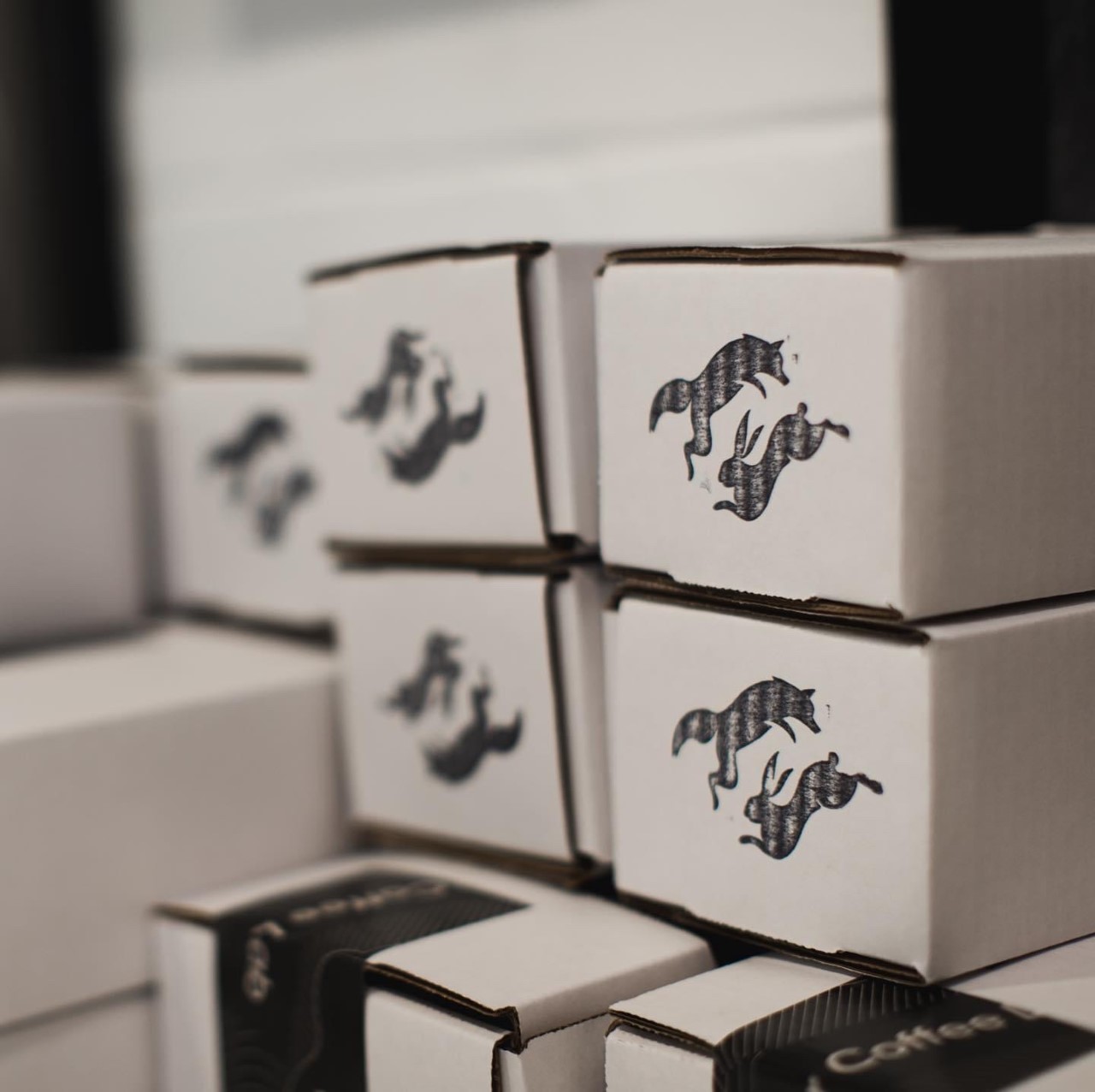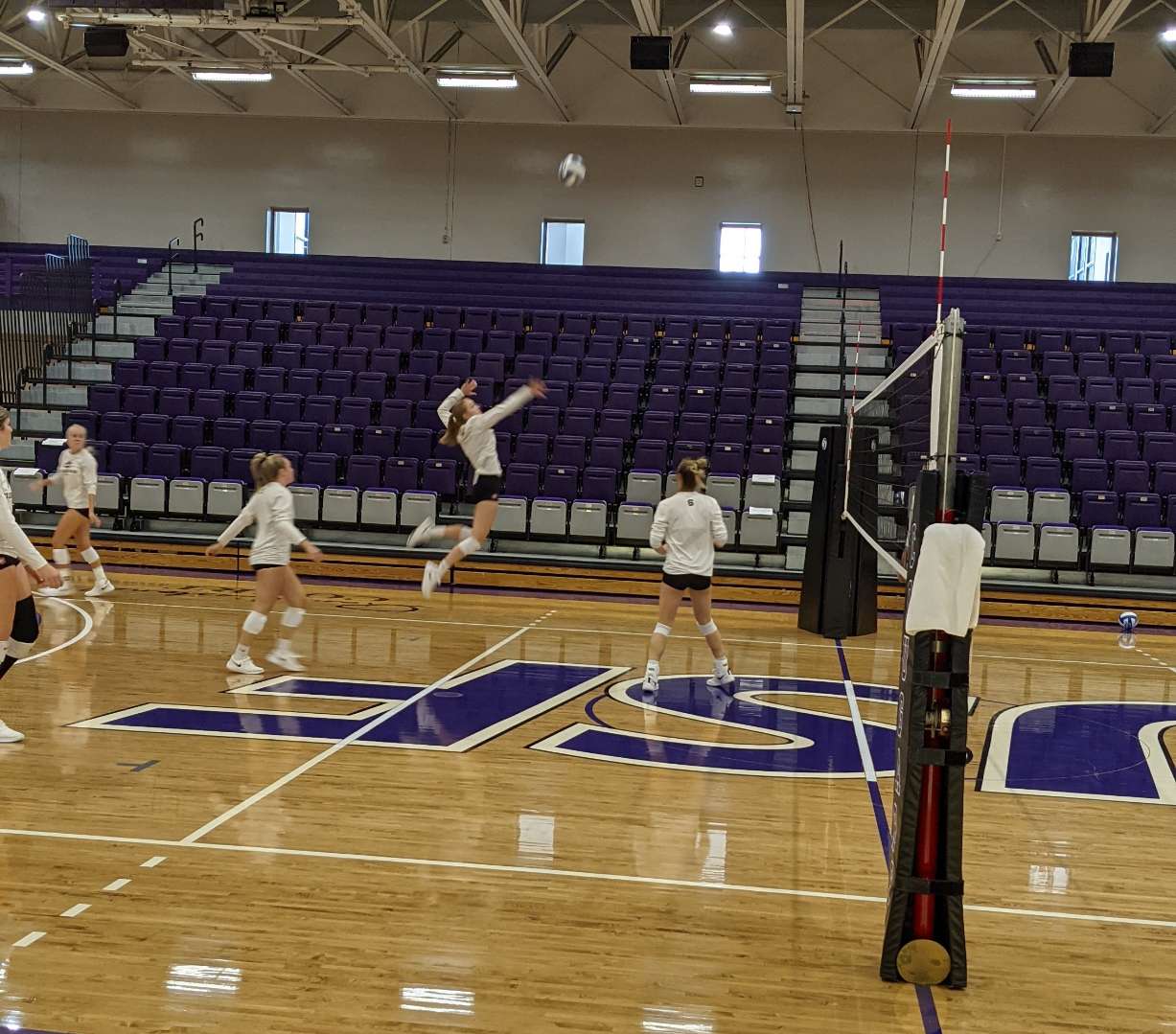 Not Spider-Man at his absolute best, but at his absolute most, Spider-Man No Way Home Review
Not Spider-Man at his absolute best, but at his absolute most, Spider-Man No Way Home Review
Women's hockey falls to University of Minnesota in series opener
Women's hockey falls to University of Minnesota in series opener
Men's basketball fall to Clarke University
Men's basketball fall to Clarke University
A looking into the Volleyball coaching style of Chad Braegelmann
A looking into the Volleyball coaching style of Chad Braegelmann
Never Miss A News Update: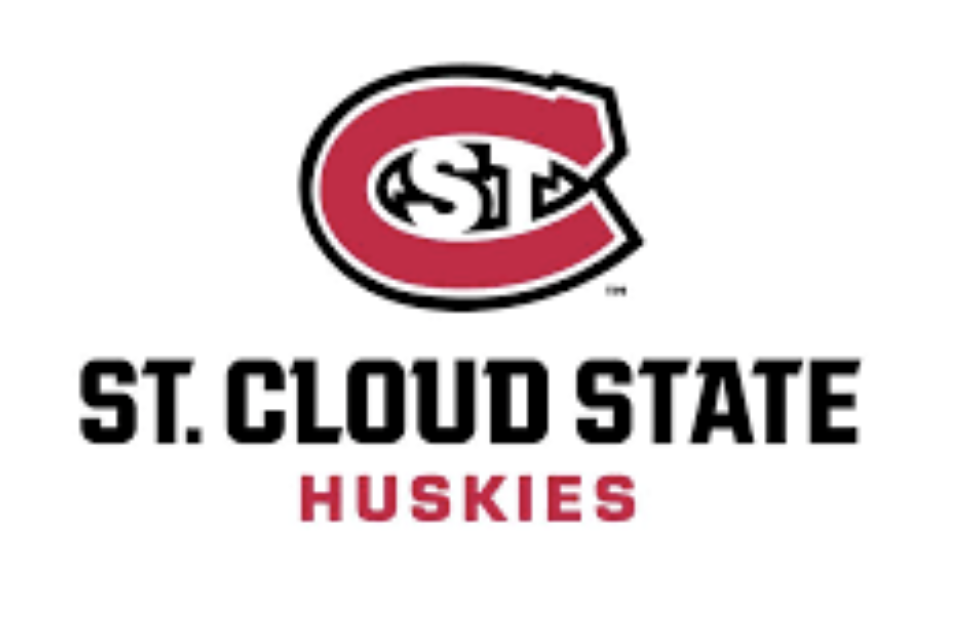 Article Written by Ryan McNamara  The weekend of Nov 6, the St Cloud State women's volleyball team captured at least a share of the NSIC regular season title. Picked to finish 3rd in the NSIC preseason coach's poll, the women's team sits two games ahead of 2nd place...
Read The Latest Issue Here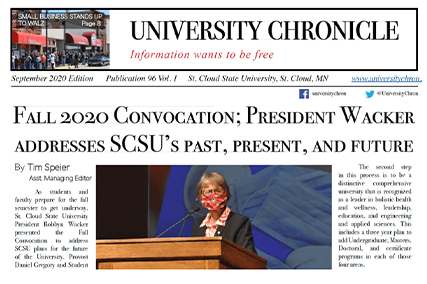 No Results Found
The page you requested could not be found. Try refining your search, or use the navigation above to locate the post.
Help Keep University Chronicle Informing You on Important Topics