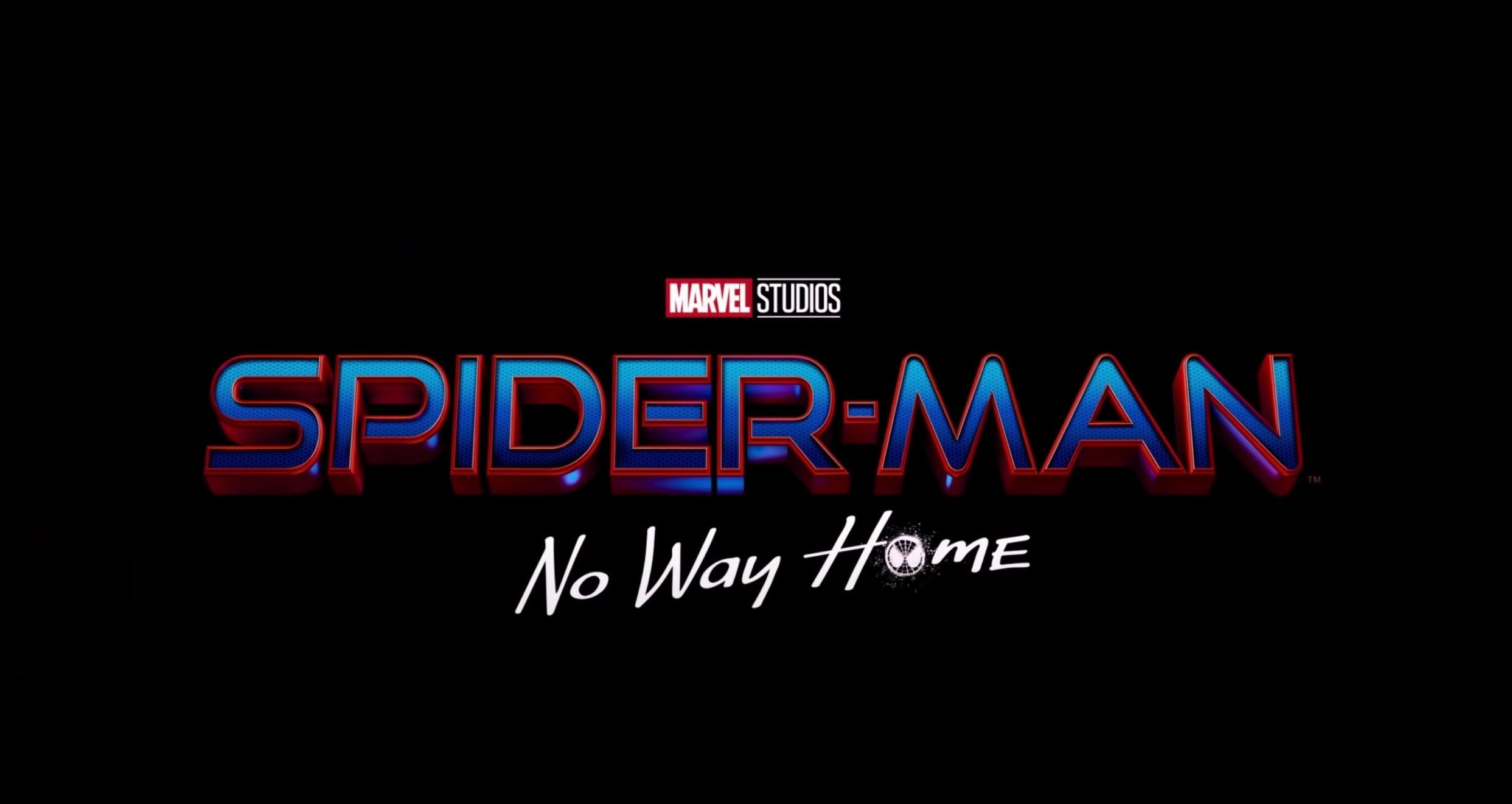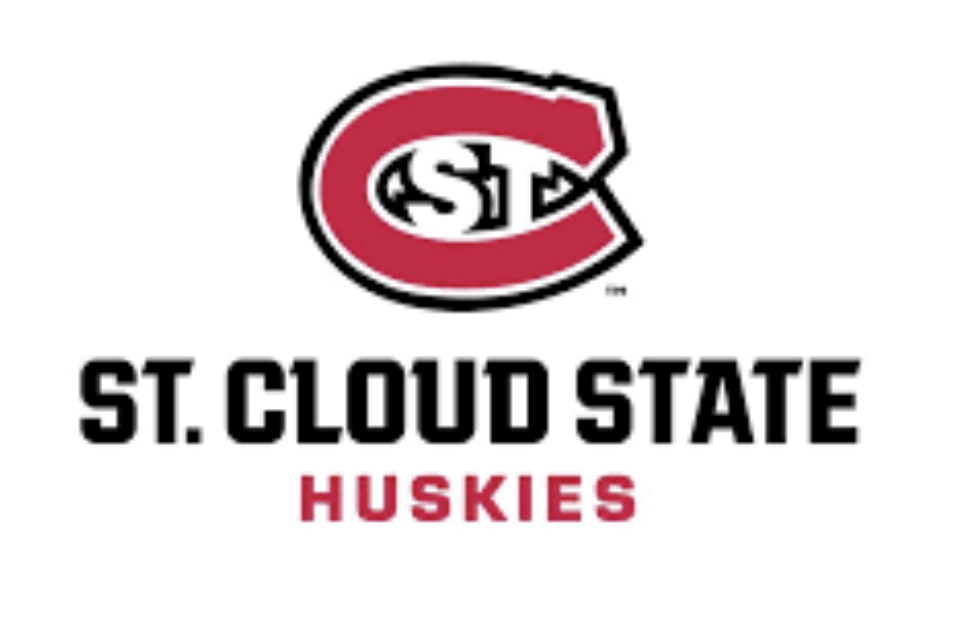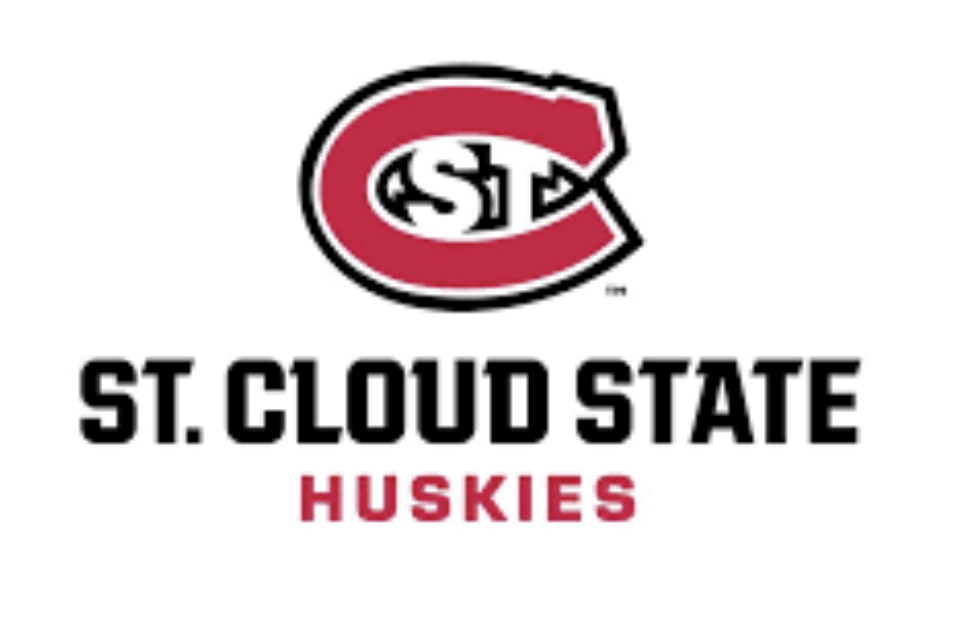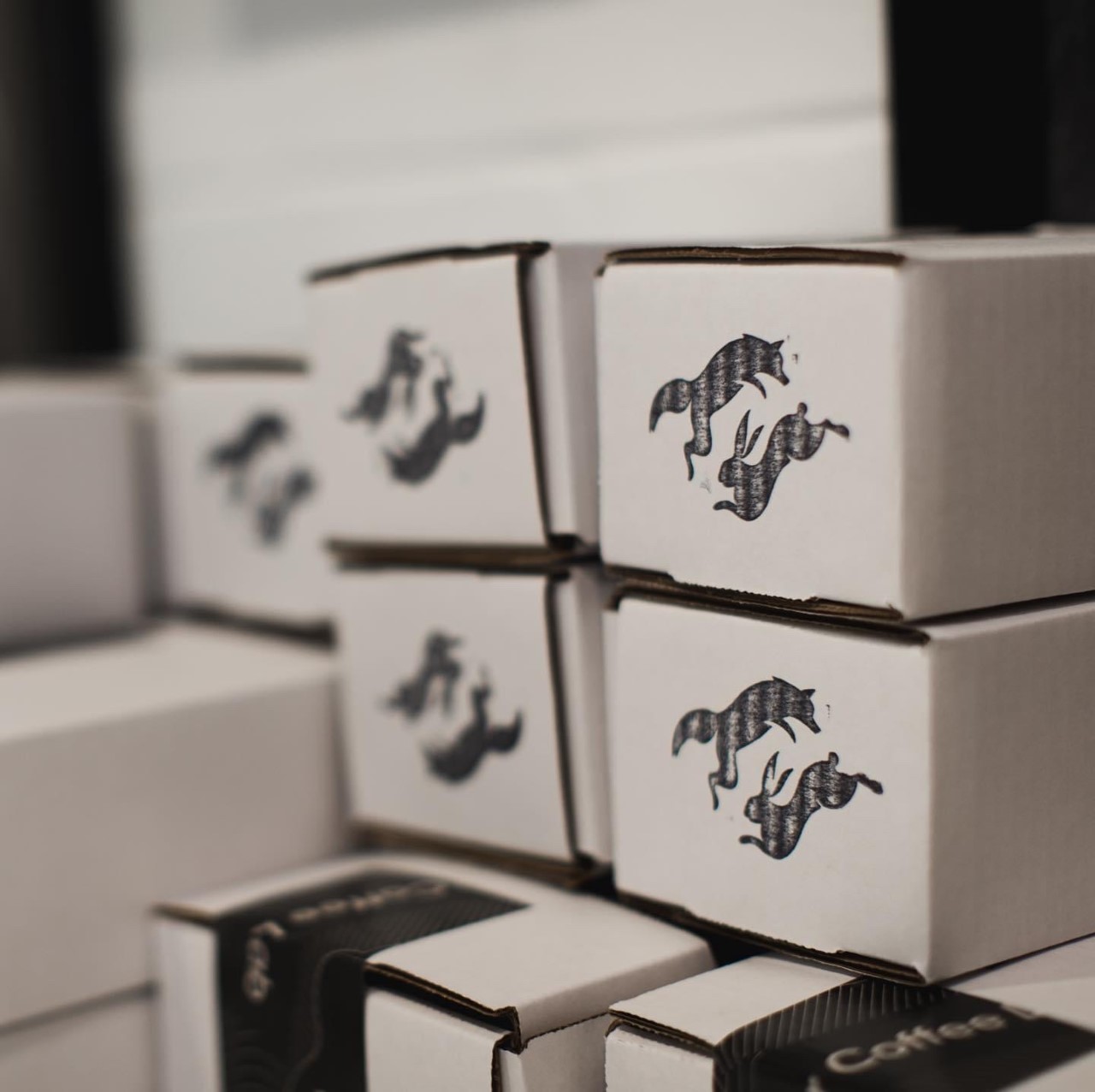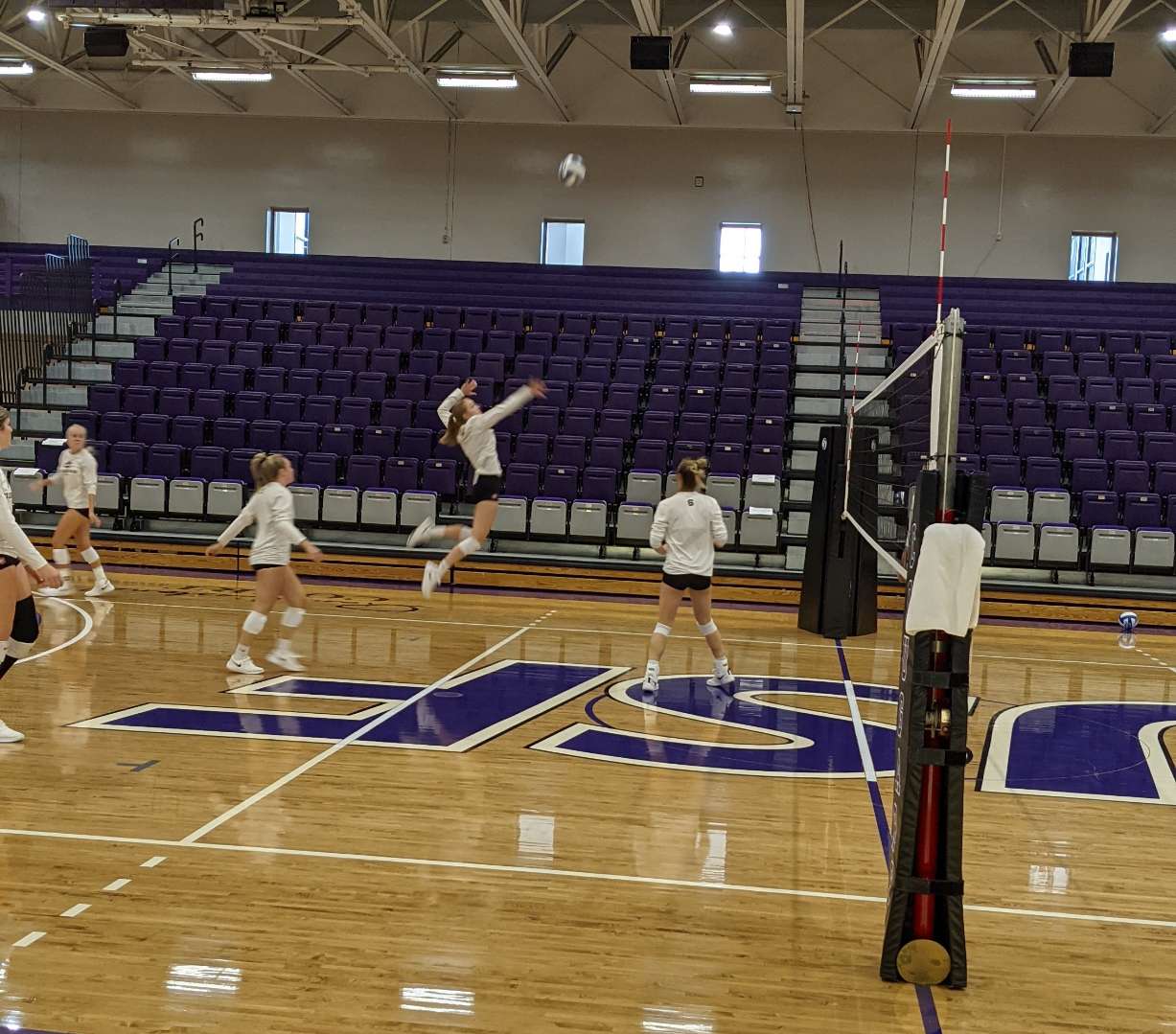 Not Spider-Man at his absolute best, but at his absolute most, Spider-Man No Way Home Review
Not Spider-Man at his absolute best, but at his absolute most, Spider-Man No Way Home Review
Women's hockey falls to University of Minnesota in series opener
Women's hockey falls to University of Minnesota in series opener
Men's basketball fall to Clarke University
Men's basketball fall to Clarke University
A looking into the Volleyball coaching style of Chad Braegelmann
A looking into the Volleyball coaching style of Chad Braegelmann
Never Miss A News Update: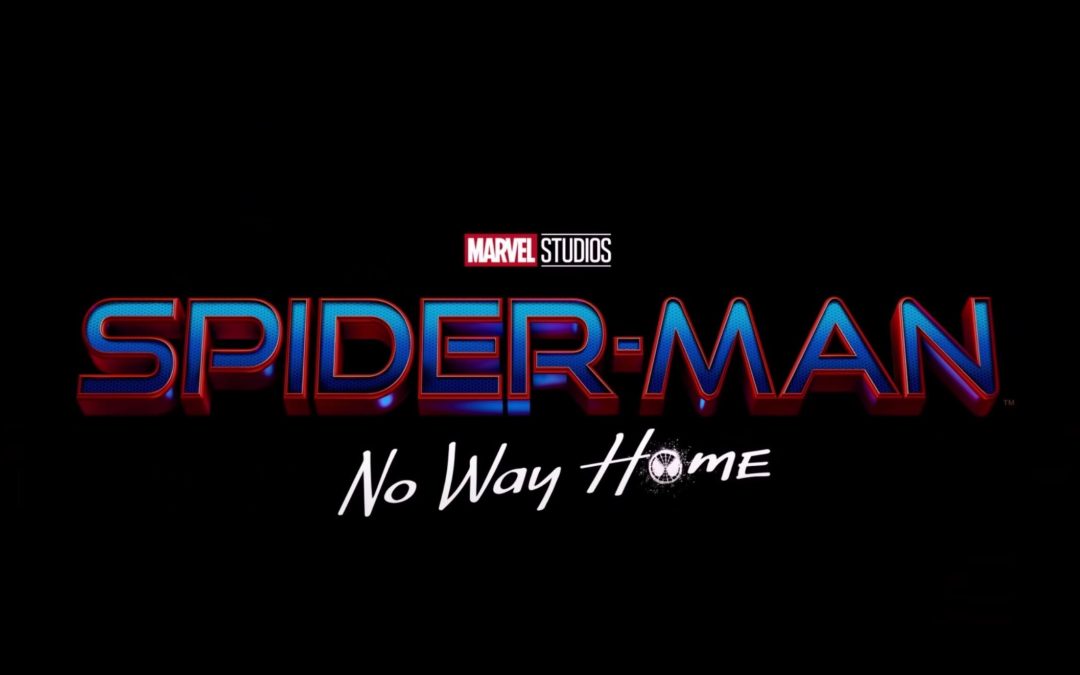 Photo Courtesy of Trusted Reviews Article written by Myles Hoglund  (Warning, this is a spoiler review! You've been warned.)  Spider-Man has been in our pop culture for decades and decades, from comic books, cartoons, video games, and of course, movies. While the...
Read The Latest Issue Here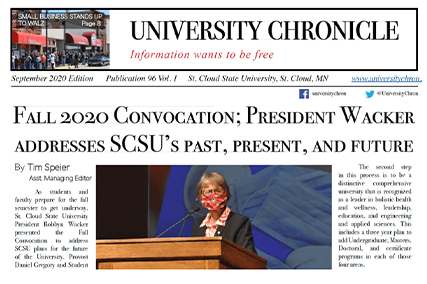 Outlooks for what the Winter season temperatures for...
Photo of a planned area in the Children's Museum....
Nika Kaiser's work The Passage, was displayed until...
Groups setting up for their stage time a...
Dr. Katrina Rodriguez is Saint Cloud State...
Photo Credit for the Fan Fest event Maya Geving  The...
Poster image for the Gerontology Club. Photo Courtesy...
The Smithsonian exhibit aims to educate on the...
On October 2 a march was held for reproductive...
Help Keep University Chronicle Informing You on Important Topics